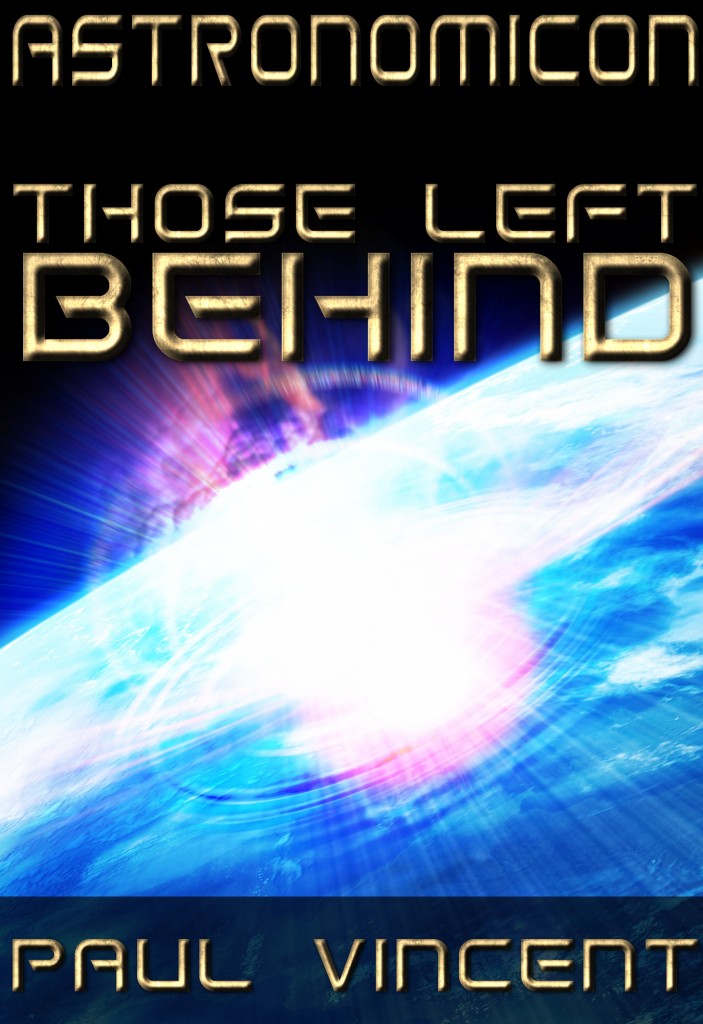 It's not only vitally important for a book cover to be eye-catching. It's also critical that it works well and remains clear when displayed at a huge variety of sizes. The previous cover for Astronomicon: Those Left Behind did not fulfil either of those aims properly.
The image itself was excellent, a huge, planetary scale detonation viewed from orbit, but the layout of the titles was just too small and cluttered to work at smaller sizes.
The new design, shown above, works right down to thumbnail size, has more visual impact and generally looks more polished. I hope you all like it.
You may notice that I have also tweaked the colour-scheme and texture of the font used for the titles. The font itself is too good to lose, but I have felt for a while now that the gold colour was simply too vibrant. It may have been eye-catching, but it was straying into tacky. Hopefully the new finish is a little more tasteful and has a more dramatic feel to it. Of course now I'm going to have to modify all my other book covers to match and the title banner of this website too!