It's very early days yet with reviews but, as I find them, I will add them here:
---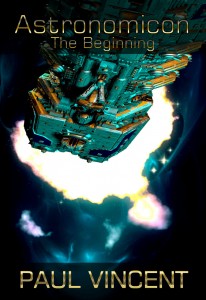 Review of whole Astronomicon series on Amazon.com
"I don't think I can give enough love to this series! I seriously have issues putting my phone down while I'm reading them lol. If you're looking for something cool to read, definitely read this! The writer is AMAZING! They way he describes things really makes you see it in your head. It's chock full of advanced future technology. You can tell the writer did his homework and researched his butt off. And even though it gets into the tech stuff, the writer makes it easy to understand and also incorporates all these cool, spellbinding stories that link the books together. Trust me, read these books!!!!"
---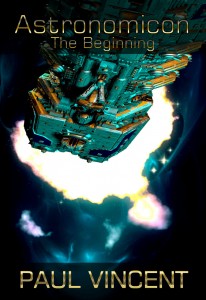 Review of "The Beginning" on Amazon.co.uk
"Pretty high quality hard sci-fi space opera which starts with a single narrative in book one before introducing multiple plot lines in book two. A piece of proper writing reminiscent of Pournelle/Niven, rather than some of the screenplay-like fare of a few indie sci-fi authors." (4 out of 5 stars)
---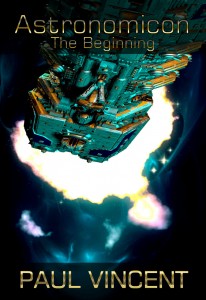 Review of "The Beginning" on WordRefiner
"This book has not let me down. There are a lot of twists in the plot and people are dying left and right! Paul Vincent aka @astronomiconSF has created a very believable look into the future of humanity. That future is full of people just like on earth now, radical terrorists and all. The cast of characters are very believable, they have issues and struggles that draw the reader right into the heart of the story. Paul also has the transport ships and terrain well mapped out, everything fits together quite nicely.
Paul has a multi-volume set and I am glad for it. The first book, which is free, was hard to put down at times. I give this story 4/5 stars! A pleasure to read! Well worth having in your library!" (4 out of 5 stars)
---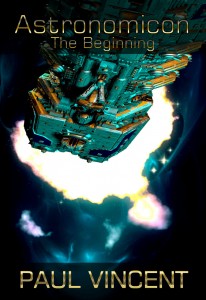 Review of "Voyage of the Elysian" (now "The Beginning") on GoodReads.com
It's very nice, and quite a relief, to get a first review like this. Being compared to Arthur C. Clarke, even in a minor way, really can't be a bad thing! I can only hope that any reviews which follow are just as positive.
---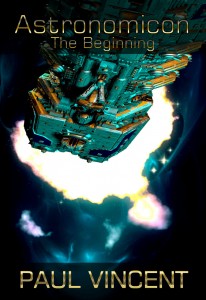 Review of "The Discovery" (now "The Beginning) on Amazon.com
"If you are frustrated with our shrinking research in science and space exploration, this is the book for you. Who can't resist a rebellion against backwards looking religious fanatics. I also liked the way that the artefact was presented…."
---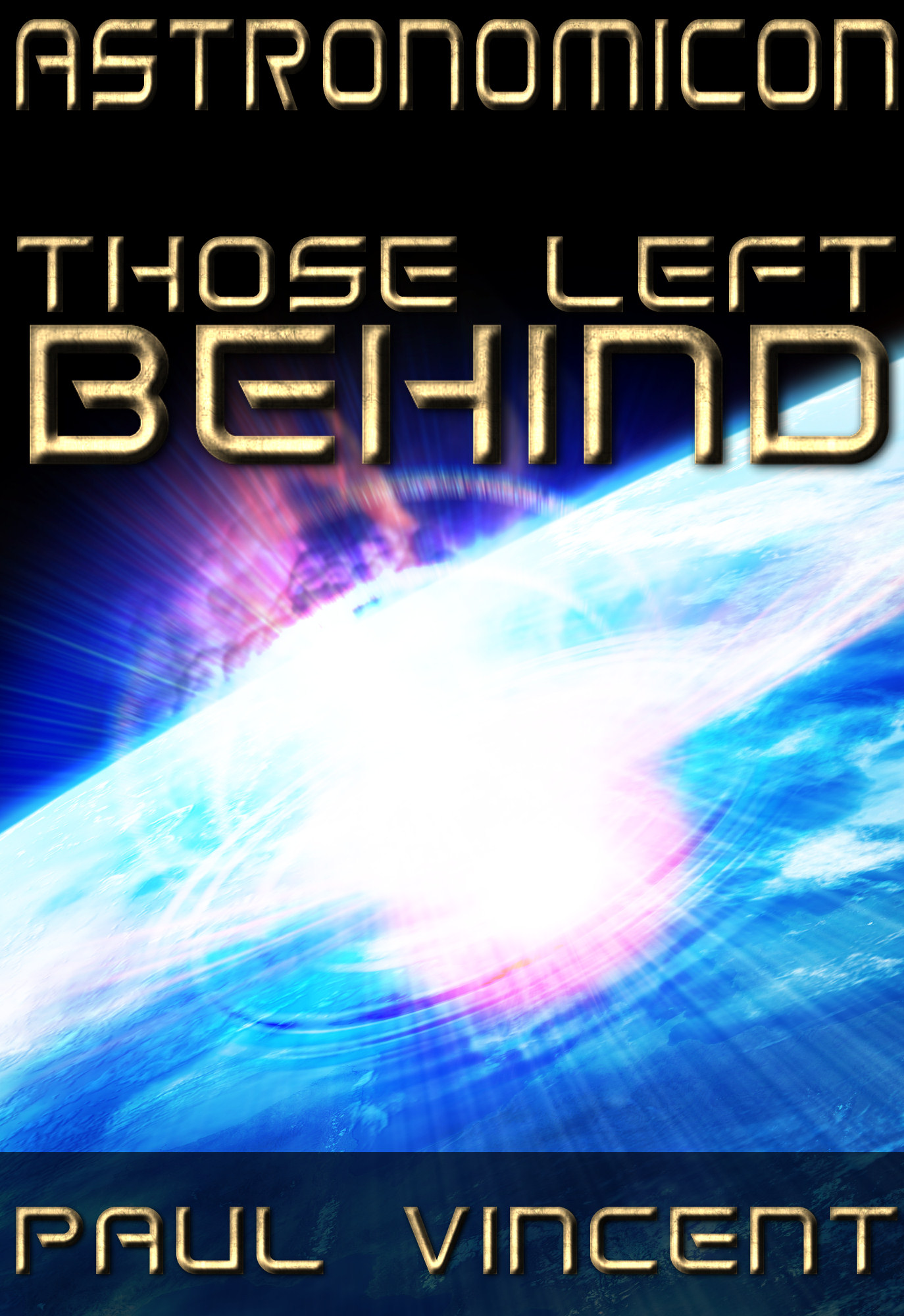 Review of "Those Left Behind" on Wattpad.com (User InkWarfare)
"Ah this story idea is quite simply brilliant."
---
I try to regularly check these links to ensure that they are all still valid, but if you find any are broken, please accept my apologies.
If you find any reviews of any of the Astronomicon books that are not listed here, please let me know using the link at the bottom of the page. Thank you!