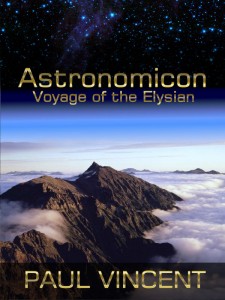 Science Fiction fans will be pleased to hear that the first novel in the Astronomicon series of e-novels is now available to download from Amazon US for a new price of just 99c (or Amazon UK for just 77p).
This represents an excellent saving of 66% on the previous price of $2.99.
 Click here to find out more about Astronomicon: Voyage of the Elysian.