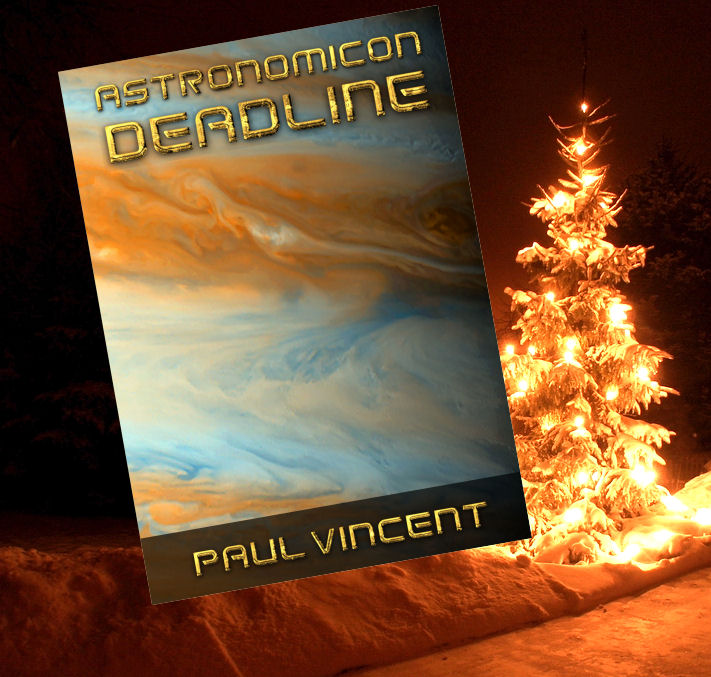 I didn't do a big launch of the latest Astronomicon science fiction novel when it was published two months ago so, rather than just let it go unnoticed on Amazon, I've decided to do a Christmas promotional offer.
From today until Boxing Day you can get the e-book version of Astronomicon: Deadline for half price from your local Amazon website, that's just £1.99 for the entire 216-page humorous sci-fi novel.
I don't often do promotional offers, so don't miss out on this one.
Find out more about this novel on Amazon.
---