Inception Point is now available on Amazon! It's taken longer to get here than I expected and, while it's a landmark development, it's not the end of the journey. There will be news posts, a social media campaign, lots of marketing and more to do to complete the job.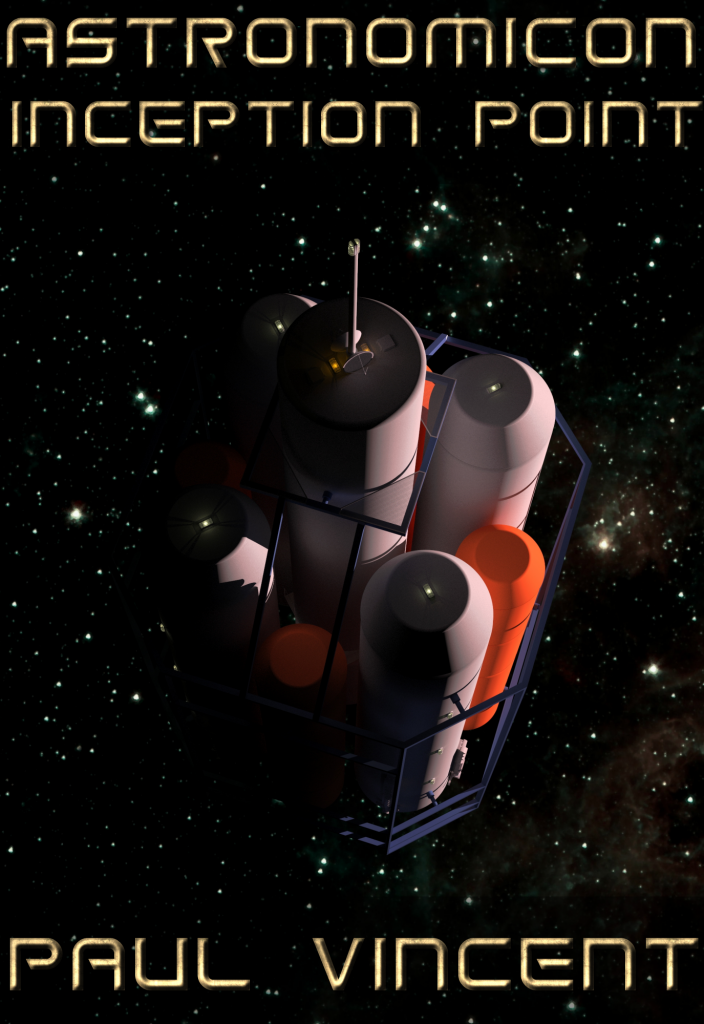 Inception Point can now properly take its place as the first book in the Astronomicon series and I have unpublished 'Astronomicon: The Beginning'. To be honest, I never liked that title anyway. It's going to take some weeks to remove all traces of 'The Beginning' from the world but I'll do my best.
Inception Point is not just a revamp of 'The Beginning', it's a rewrite from scratch. The main spacecraft, the Elysian, has been completely redesigned to make the technology hugely more realistic. Almost all of it is based closely on existing technology or on NASA, and other space agencies, research. This drastic change in the vessel's layout and structure forced a redesign of all the scenes set inside the ship but, most importantly, the vessel's crash-landing on the surface of Proxima C bore little, if any, resemblance to the original.
The ship's modular design allowed me to radically improve the pacing of the novel and add some interesting plot elements to the story. Added to that, new characters, better action, different challenges, improved relationship development, more alien life and more make it a more impressive introduction to the entire Astronomicon universe.
Don't for one moment think you've already read this book if you've read 'The Beginning', this is not the same experience.
Download a free sample here: