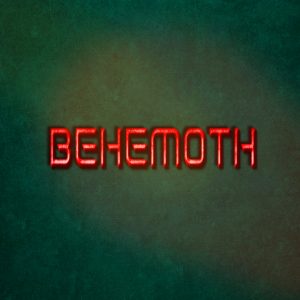 Those Astronomicon fans who would like to find out just what happened to the Arcadian (sister vessel to colonisation vessel Elysian in Astronomicon Book 1) are going to love this Astronomicon spin-off series. In Behemoth, you get to find out why the crew were woken months early from their cryonic sleep and why they did not arrive in the Proxima Centauri star system. Follow their adventure as they unravel a mystery bigger than any of them could expect!
BIG LAUNCH: 9 pm GMT (8 pm UTC) on 23rd May.
It will be available via the RadishFiction App available on Android devices and iOS devices (iPhone/iPad). A web version (accessible on most devices) will be appearing in future (date to be confirmed). Chapters will still be appearing on Wattpad but four weeks later.